If you are not able to manage your business account then you can set up on Express Account software download. You can easily bring accounts software into it for business. To take the business digital, you can download the accounts software for free and do the account offline.
That is, if you want to provide speed service to your business, then you can do business invoice fast. Apart from this, you can check Account Review Daily Check Report and Subtotal Amount Paid. You can send the account of your business with the customer on mail, chat, WhatsApp etc.
You can take your business to easy mode with one invoice. In this software, you can check the daily sales report and can do it in Windows, MacOS. You can easily operate the account balance of your account from here.
Express account Software is billing and invoicing software developed by NCH Software for small and medium sized businesses. It is intended to help businesses streamline the billing process and manage their accounts better. In this post, we will look at the features, benefits and overall functionality of Xpress account Software.
Express Accounts is a popular accounting software program intended to help small businesses manage their finances. Users can quickly track and manage sales, expenses and payments, as well as generate financial reports and invoices, using the software.
Express accounts come with a number of tools to help streamline and automate the accounting process. These features include:
This tool allows users to generate and manage invoices as well as track payments received.
This tool helps users manage bills and vendor payments.
The software generates a variety of financial reports, including balance sheets, profit and loss statements, and cash flow statements.
This function helps customers to coordinate their bank accounts and accounting information.
Express accounts support multiple currencies, making this an excellent solution for organizations operating in multiple countries.
The program includes a mobile app, which allows customers to manage their financial affairs while on the road.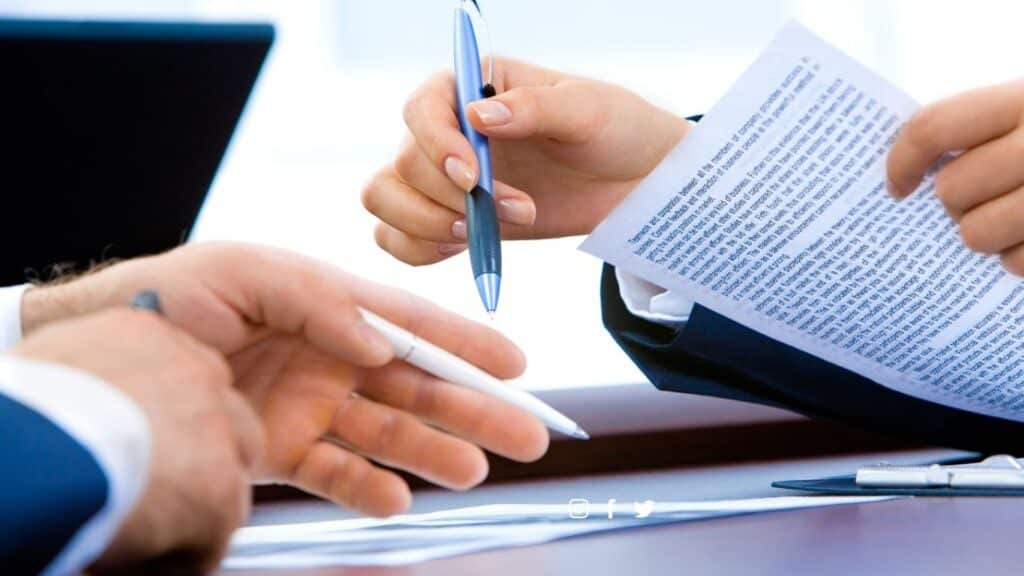 Express accounts are easy to set up and use with a simple user interface. The software is available for the Windows, Mac, Android and iOS platforms, allowing it to be used by a wide range of individuals.
Express Accounts is an advanced accounting program with some limitations. For example, it will not include payroll management or inventory monitoring services, which may be important to some organizations. NCH Account Software
Conclusion
Overall, you can download Express Account Software for free. If you want to provide digital and online fast service for your business, then this is the best option. You will get both smart support and growth for your business from here. You can also use it offline and check the daily sales report. Express account software is the most popular software.