If you are new or want to learn in the world of graphic design, then this post is going to be special for you. If you want to learn something new in canva Graphics Design tool Software, then you can open the direct site from here. From here you can use different tools and share on social media.
Canva Graphics design tool open- Canva
You can use some limited features by signing up for free in canva Tool. You can enjoy features like resize and image crop in canva Design Tool. In this design tool, you get the best template and image feature.
Graphic design has become a crucial part of many parts of our life in the digital age, from social media posts to marketing materials. Canva is a famous online graphics creation tool due to its user-friendly interface, huge template library, and adaptable capabilities. This article presents an in-depth review of Canva as a free graphics creation tool, as well as an examination of its essential features and advantages.
A Powerful Array of Design Options:
Canva provides a powerful selection of design possibilities, allowing users to create great visuals for a variety of applications. Canva's free version gives you access to a large selection of templates, photos, fonts, and design components.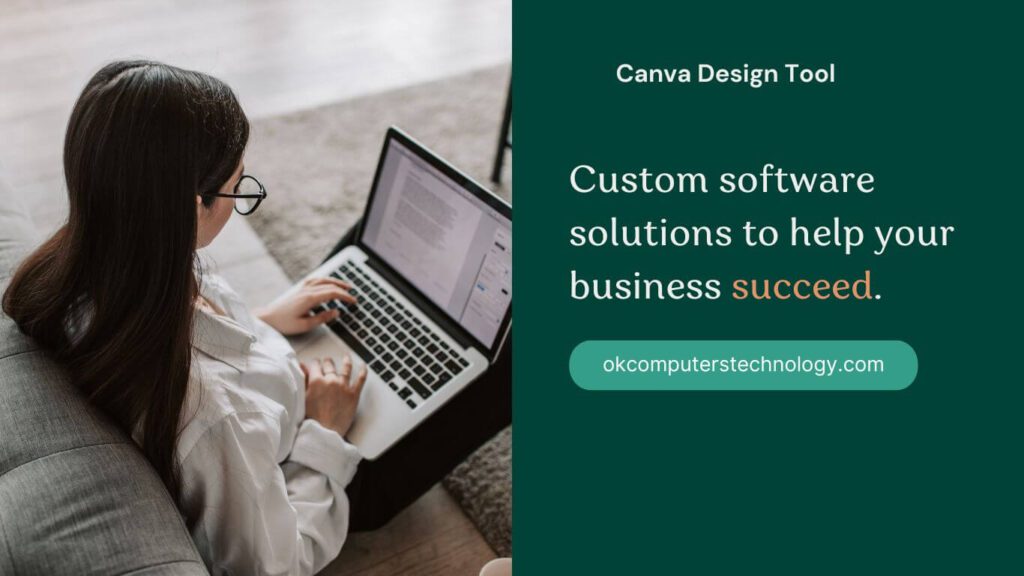 User-Friendly Interface:
Canva's intuitive and user-friendly interface is one of its most notable qualities. You can quickly browse the platform and produce professional-looking graphics even if you have little to no experience in graphic design. Canva's drag-and-drop interface allows users to easily add and arrange items. Because of the platform's simplicity, it is usable by people with varying levels of design expertise.
Customization and personalization:
Canva allows users to completely customise their designs. Text, photos, shapes, backgrounds, and other design components can be added to the templates. You can also upload your own photographs and effortlessly include them into your creations. Canva includes a number of editing tools that allow you to change the colours, fonts, sizes, and other aesthetic aspects.
Wide Range of Templates:
Canva has a large template collection, which is one of its main strengths. The platform provides a wide range of professionally created templates that may be used as beginning points for your projects. Canva offers designs for a wide range of sectors and uses, from social media graphics to business presentations. These templates are completely customisable, allowing you to modify them to your specific requirements.
Collaboration and Sharing:
Canva facilitates collaboration, making it an excellent tool for teamwork and group projects. You may invite team members to join your projects in Canva's free version, allowing for seamless collaboration and real-time editing. You can also share your designs with others by creating shareable links or downloading them in several forms such as PDF, PNG, or JPEG.
Canva Pro:
 In addition to a robust collection of free tools, Canva offers a premium subscription called Canva Pro. This subscription unlocks extra features, such as a wider library of pictures, templates, and design elements. Canva Pro customers may now easily resize designs, eliminating the need to manually create several variations. The subscription also grants access to sophisticated capabilities such as the ability to create brand kits, preserve custom templates, and work more extensively with team members.
Conclusion
Canva is an excellent online graphics design tool that allows users to create attractive and professional designs even if they have no prior design knowledge. Canva has become a go-to platform for individuals, corporations, and teams looking to generate aesthetically appealing images because to its user-friendly interface, extensive template library, customization choices, and collaboration tools. Whether you use the free version or pay to Canva Pro, this versatile tool offers a wealth of resources for bringing your design concepts to life.