You can take advantage of higher quality by assembling the system in Core i5 3rd generation. Sharing this with you with Parts Implement. We have consistently found success and results in this category of system. Based on this, you can work by connecting in online work. Core i5 3rd Gen desktop assemble part.
The computer cabinet is artis spirit 2.0 supported plus powersufly 400w. The cpu cabinet is normal, it can be installed on any type of desktop latest motherboard. It is a kind of multifunction cabinet. In this you can install install function like – motherboard, system fan, ssd harddisk, 2 hdd harddisk plus DVD writer etc. Front system fan, USB 2. 0 ,audio hd ,materials is in alloy steel. The weight of this cabinet is 2.5 kg. Core i5 3rd Gen desktop assemble part. Amazon –Check Price
Processor (CPU) is Intel Core i 5 3rd gan 3470 in 2.9 GHz. Zebronic Motherboard H61 has 1155 pins. This 1. 5 is opparate with voltage. , In the picture below is the motherboard, ram, processor and cpu fan. ddr3 is 8gb ram. Amazon-Check Price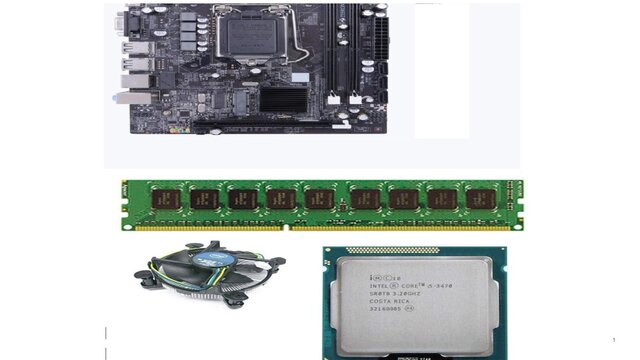 Hardisk-Gionix 500gb sata harddisk is 5400 rpm transfer capability with high speed. Amazon-Check Price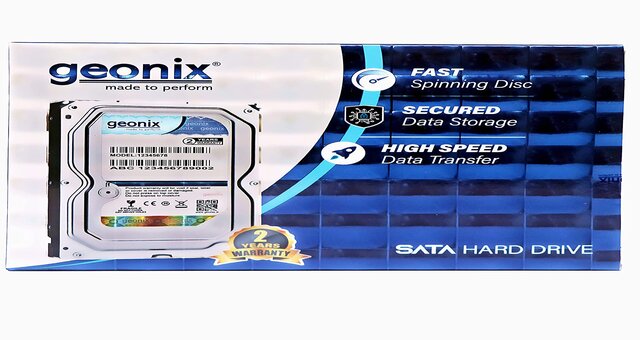 SSD Hardisk-Zebronic SSD Harddisk 240GB (Solid State Drive) with SATA connectivity, fast performance, ultra low power. Smart Thermal Management & Silent is in operation.Amazon- Check Price
Keyboard Mouse-Zebronic Twins Wired Keyboard Mouse combo with 104 keys,1200 dpi. This standard rupee keys is comfortable. Core i5 3rd Gen Desktop Assembly Parts. Amazon-Check Price
Zebronic LED 18.5 inch-Zebronic V19 HD LED 18.5 Inch Monitor (46.99 cm ) Supports HDMI & VGA Screen Resolution HD is 1366x768pixels. It has color in glossy and slim model. It has screen viewing angle h 170° /v 160° and in 16:9,supports 16. There are 7 million colors. Amazon-Check Price
Conclusions
Cabinet
Motherboard
Processor
Ram
fan
Harddisk(HDD ) or SSD
LED 18 inch
Keyboard-mouse
sub total – 16995 Rs
The parts you need to build a system are shared with you in this post. This simple system will be ready. It can be operated on online platform. Install the operating system in 64 bit only.
To assemble the Core i 5 desktop, you will buy all these parts and assemble the system sitting at home. In this you will need a bootable pendrive.